On the sub menu bar, you can click setting to check and customise your SalesCandy app settings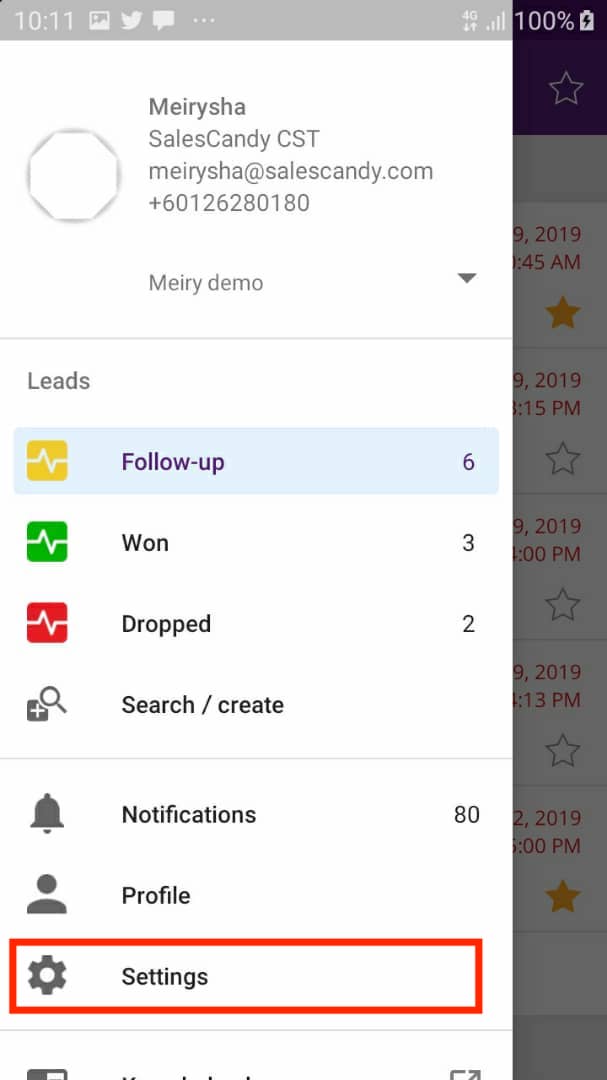 You will be directed to the setting screen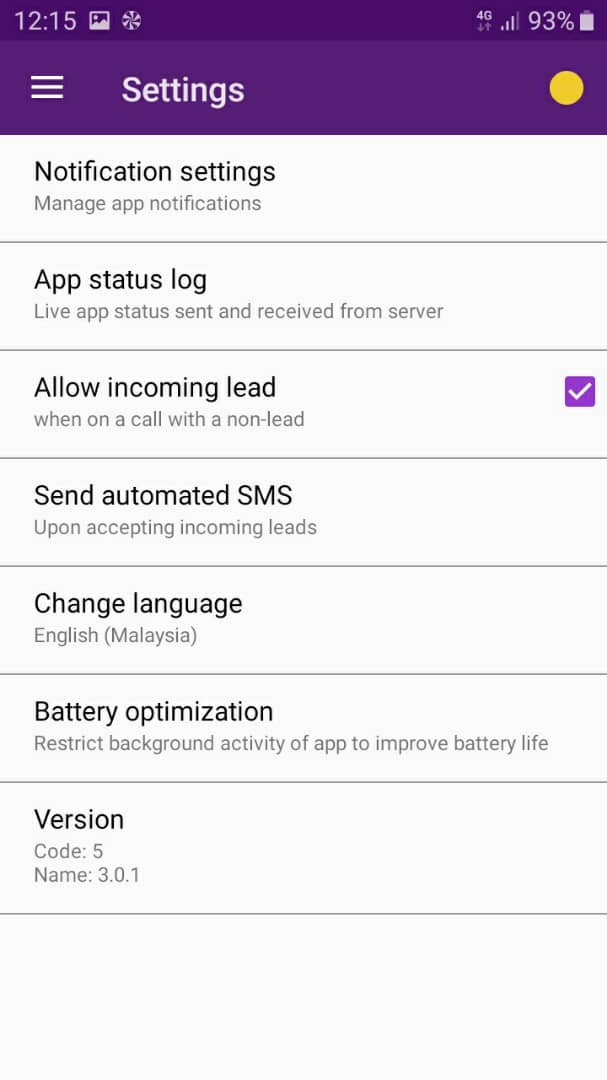 2.6.1 Notification Settings

Click on Notification setting to check and adjust notifications setting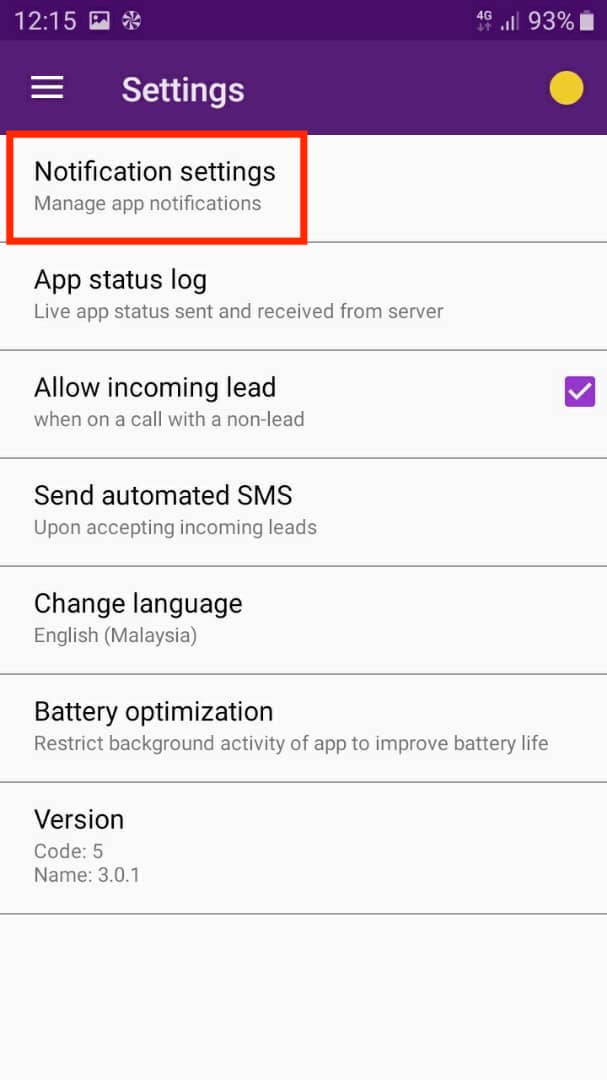 Ensure you allow all notification to avoid missing any smart alerts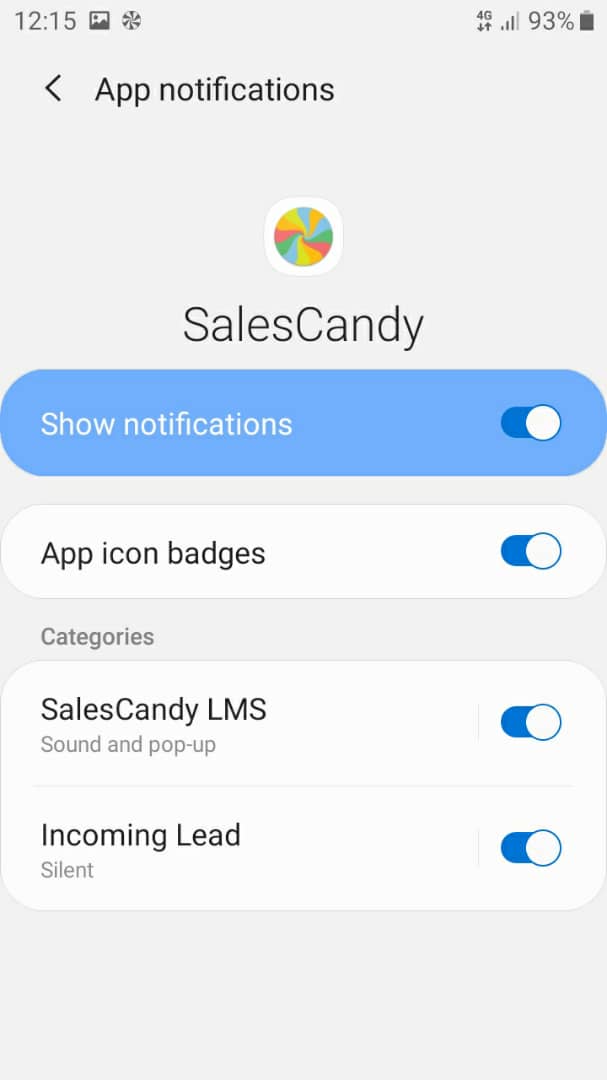 2.6.2 App status log

The app status log is a live app status log that SalesCandy Development Team will need for trouble shooting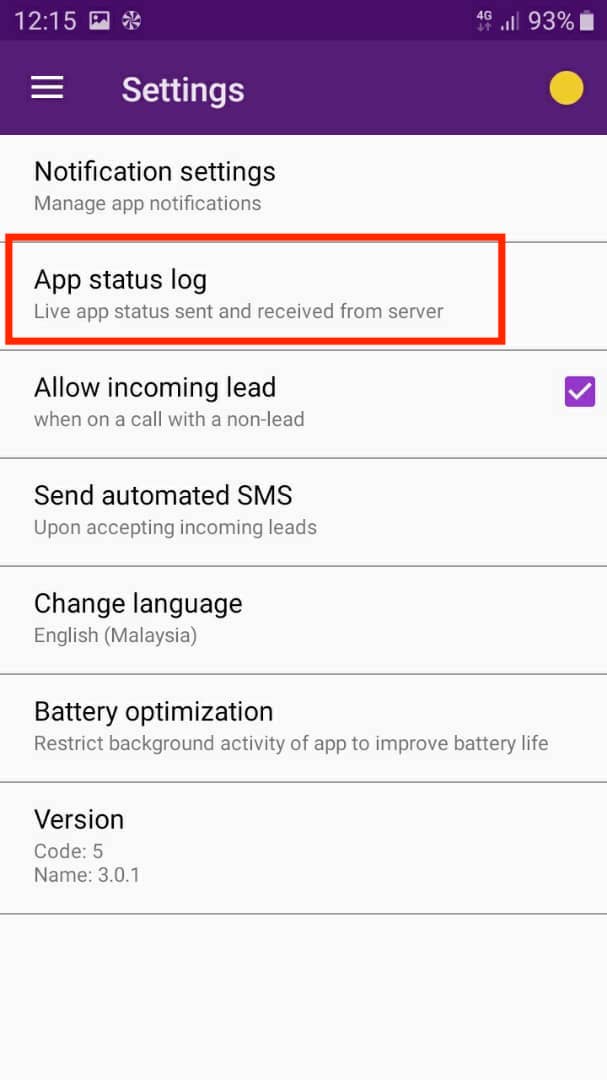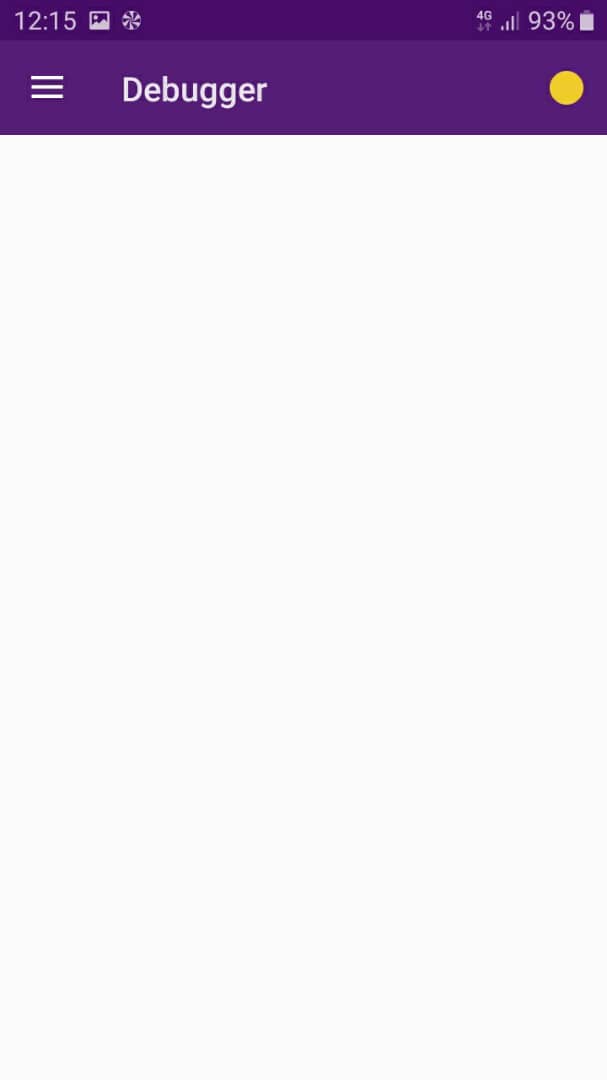 2.6.3 Allow incoming lead
If you would like to receive incoming lead during a call with a non salescandy lead (personal contacts) click the check box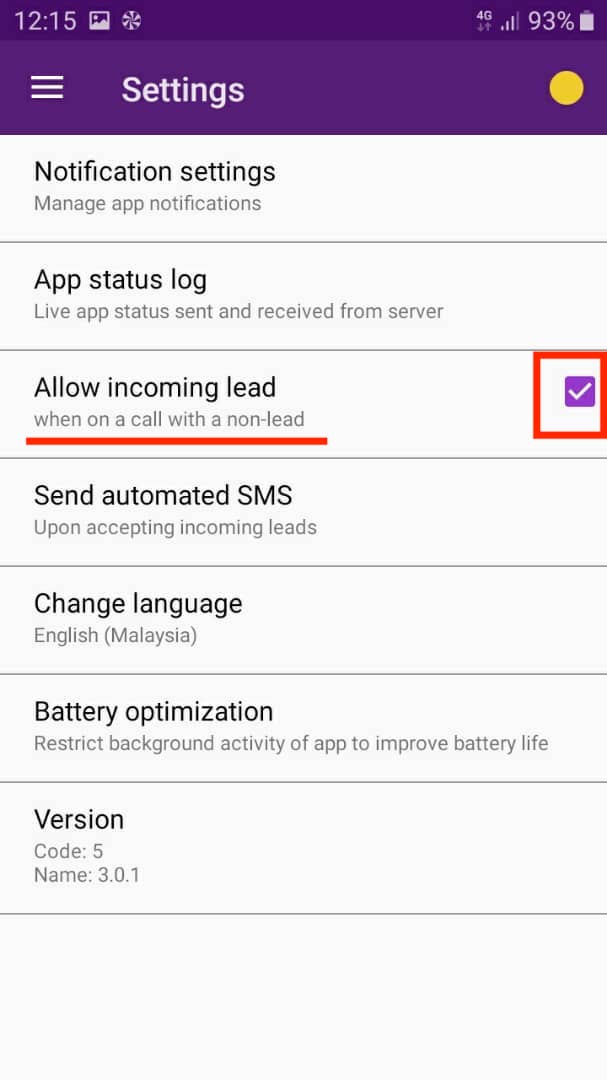 2.6.4 Send automated SMS

You can customise to allow and un-allow the specific project for automated sms during lead acceptance. however the main setting is selected by your project managers.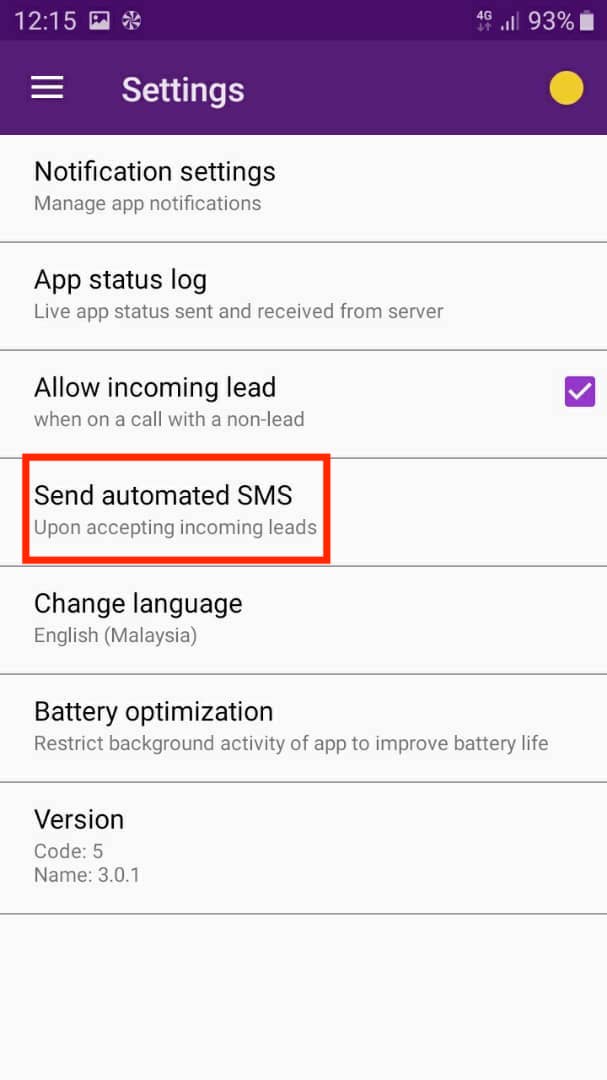 2.6.5 Change language
You can change the language of the app from the language settings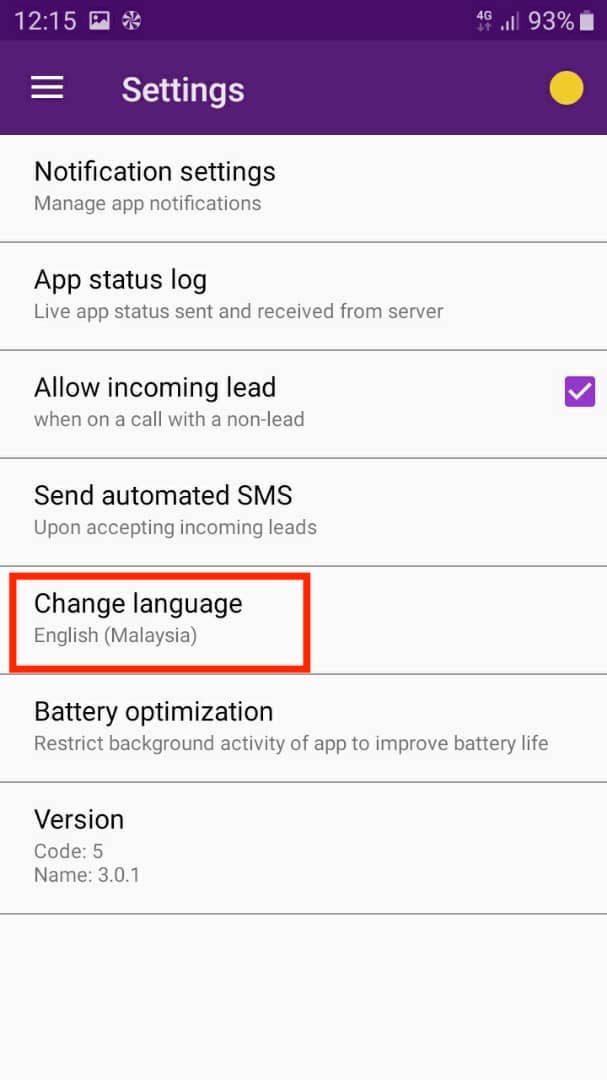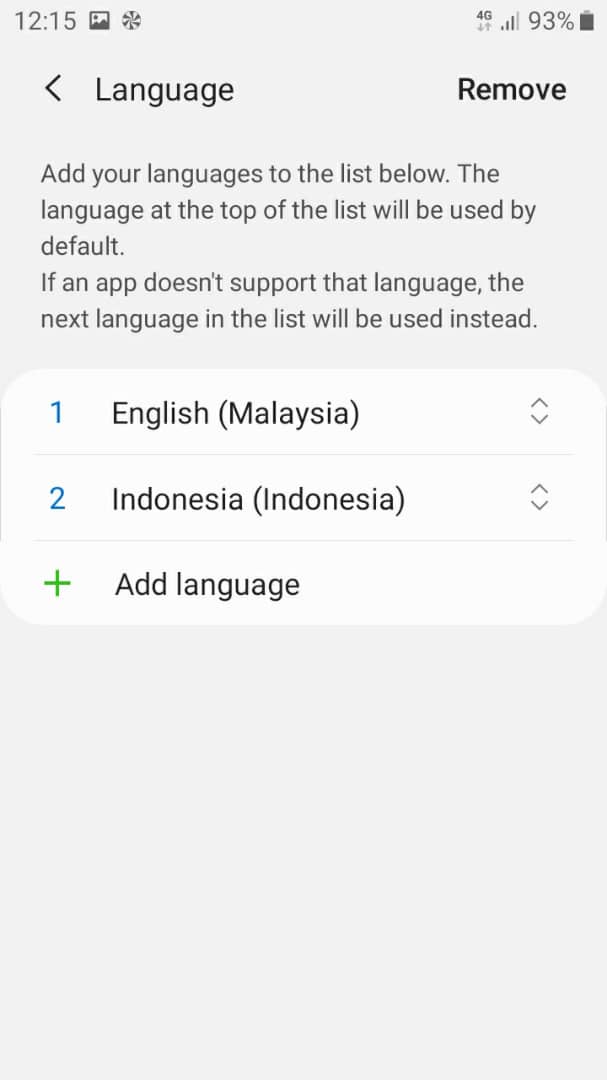 2.6.6 Battery optimisation
Please click the battery optimisation setting and choose to disable battery optimisation for Salescandy app to avoid the app from auto close/auto change app status to away/ affecting app status connecting issue.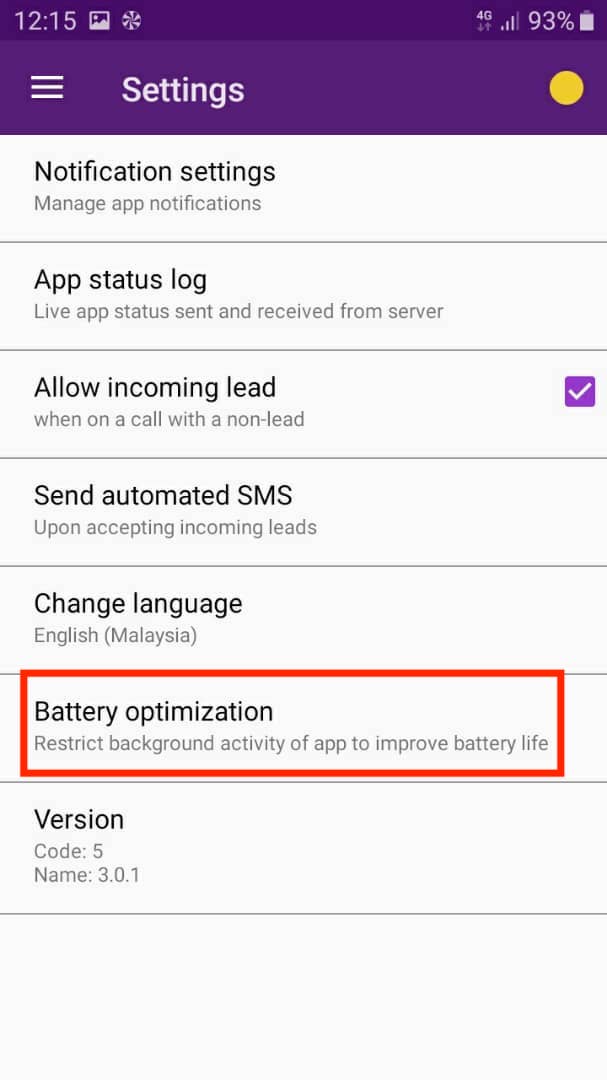 On the apps not optimised drop down , choose all apps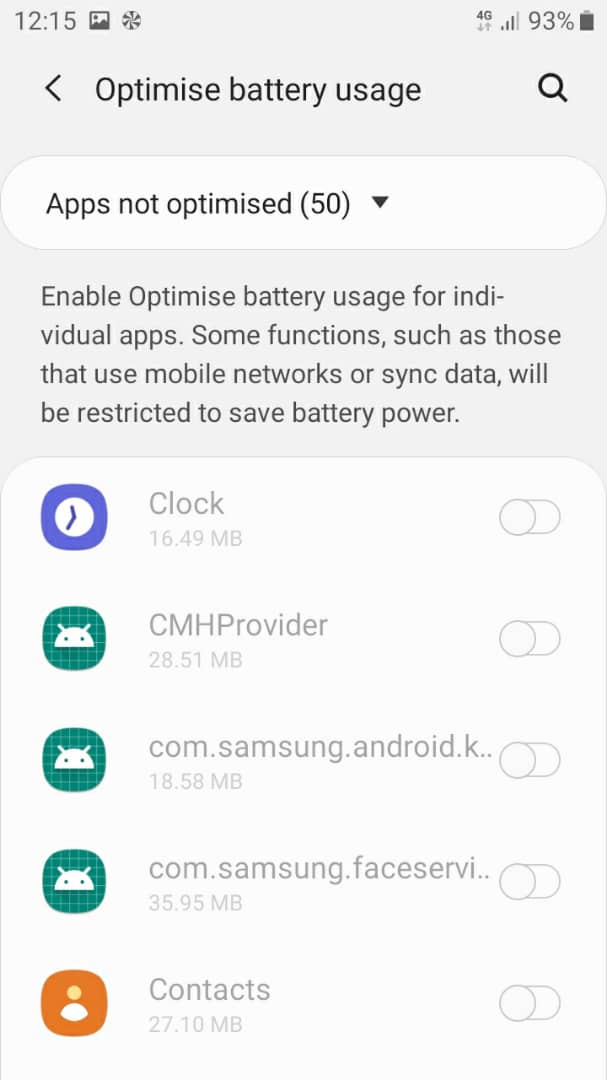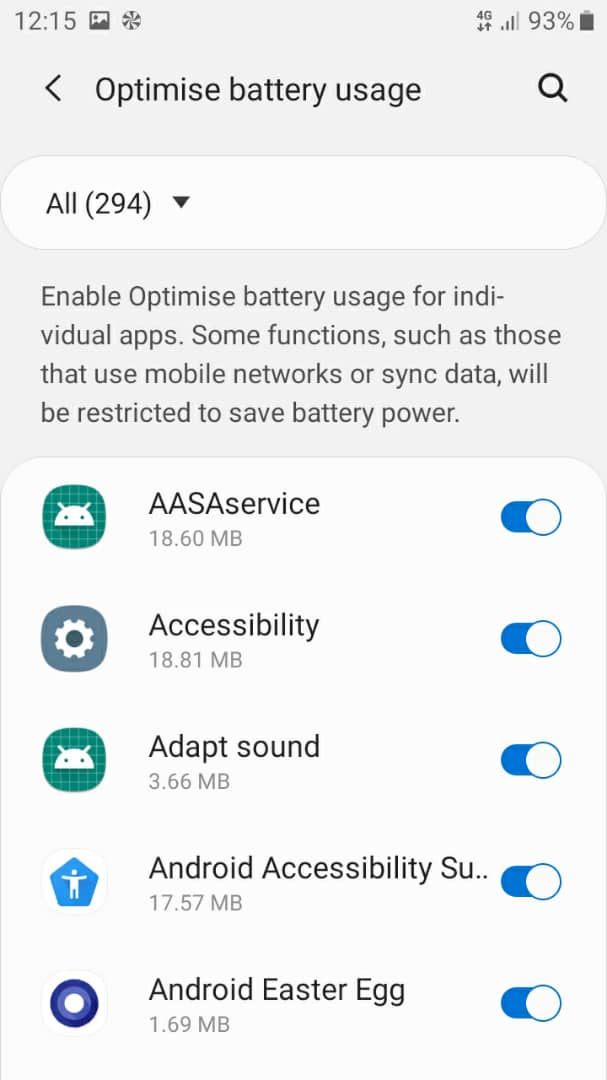 Type in ' SalesCandy '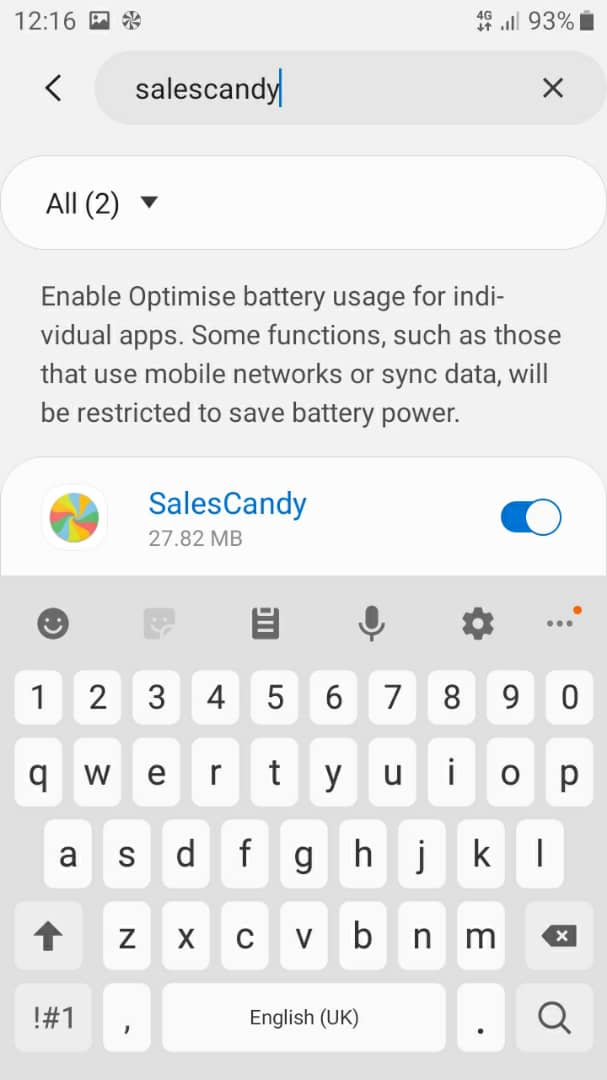 Click the disable button for SalesCandy app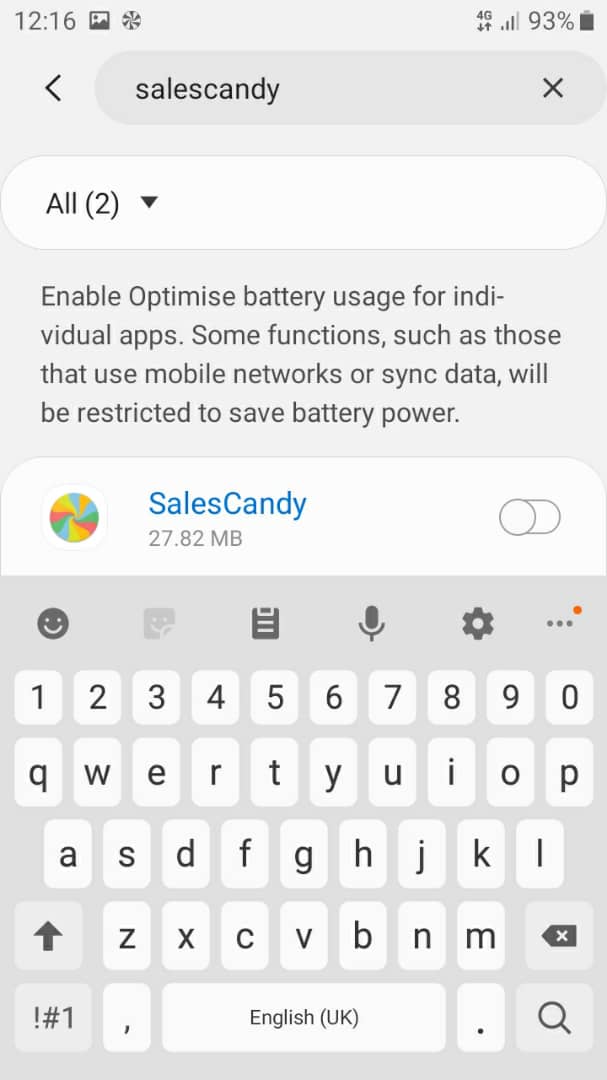 2.6.7 Version

On the version option you can check if you are using the current app version and the latest code.