You can transfer the lead to another salesperson within the same projects, sales team or specific salesperson.

How to transfer the lead?
1. Select the lead which would like to transfer, then click on the top-right triple dot icon.
2. Select the transfer lead option.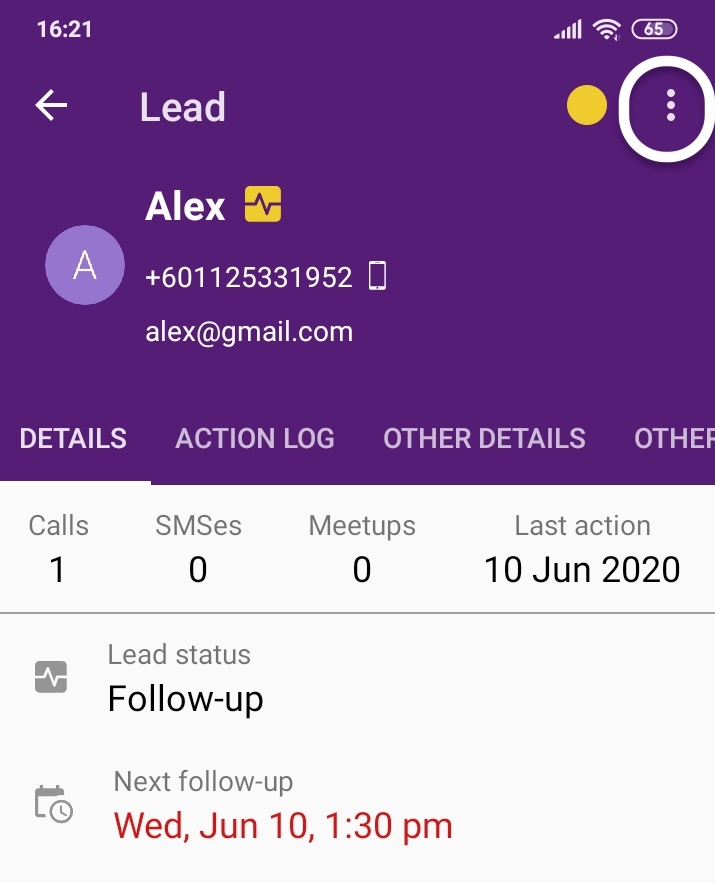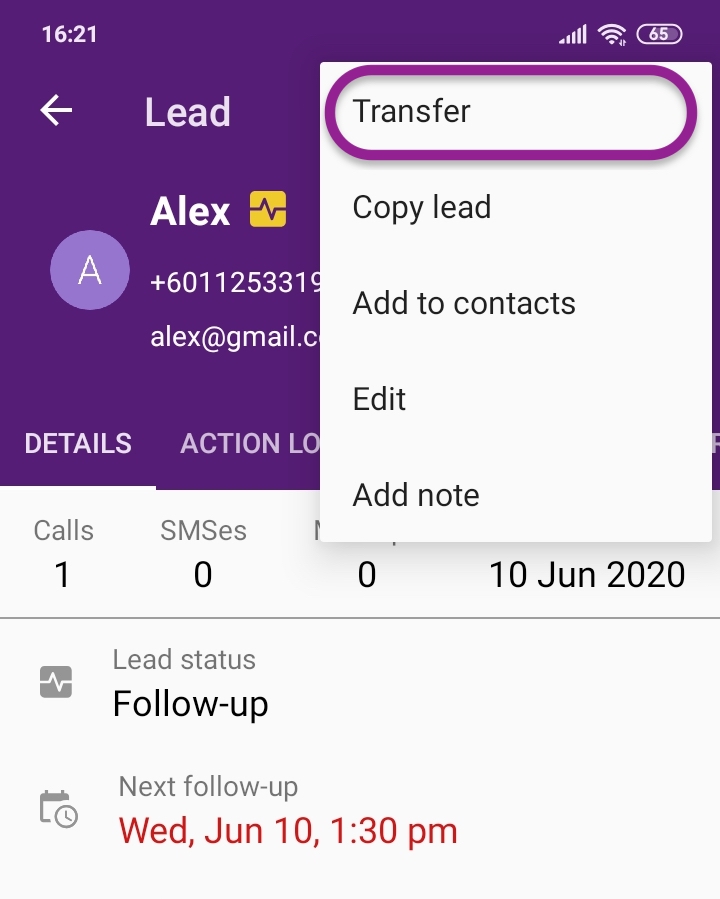 3. Select the salesperson / sales team / project that you would like to transfer the lead.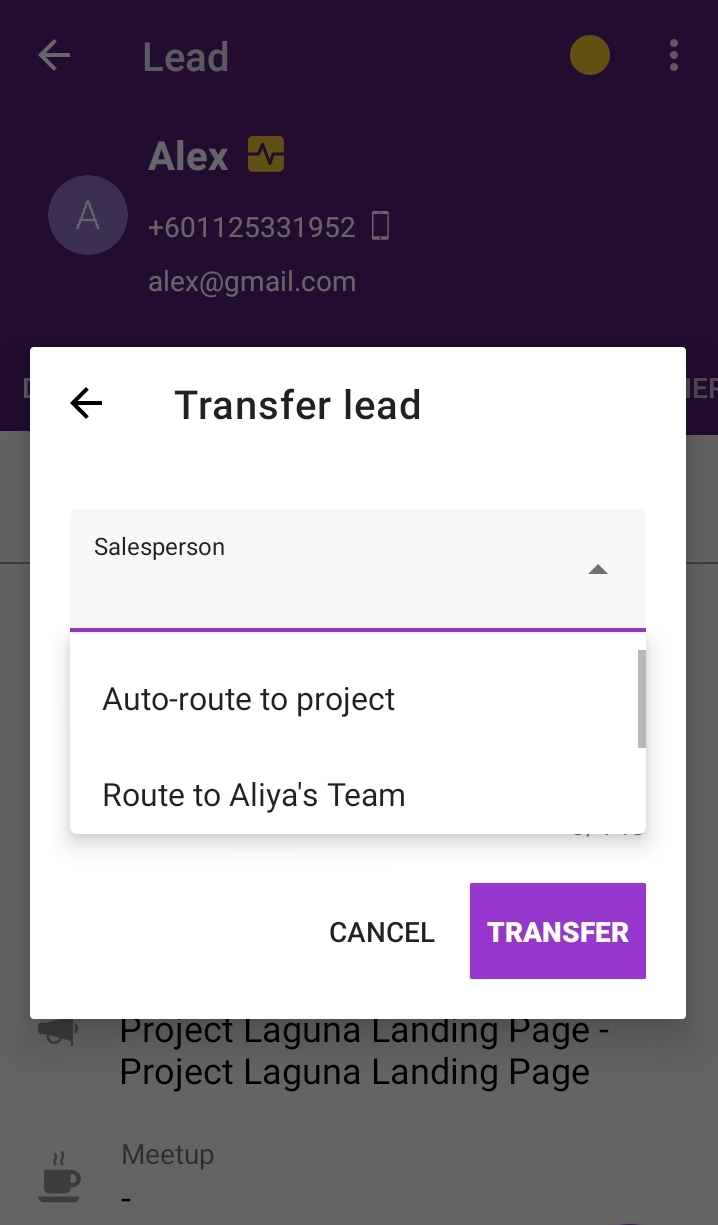 4. Input the reason for transferring the lead as this information will be reflected under the
transferred lead's action log.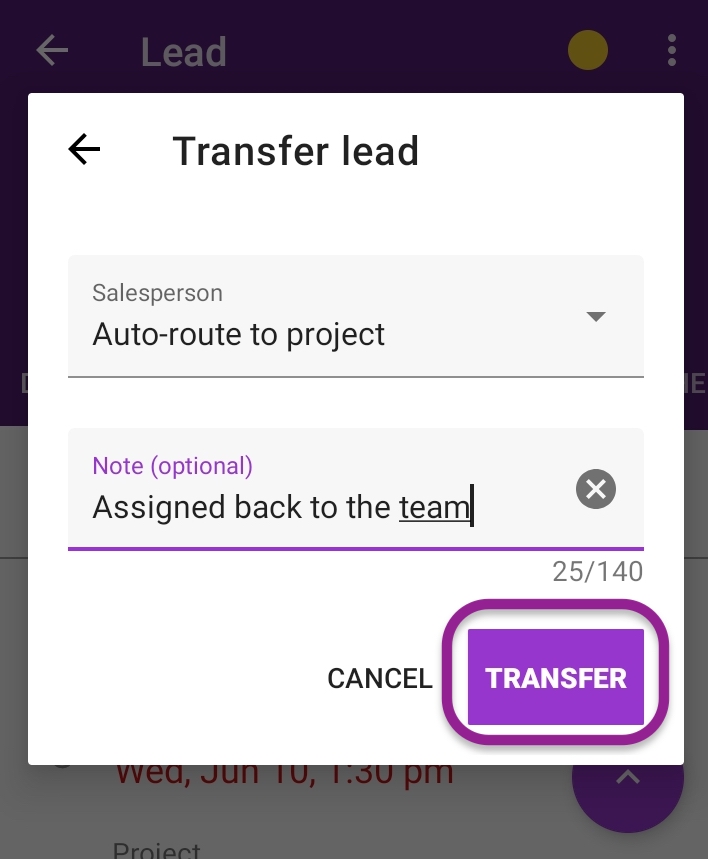 5. A notification will be sent to the new salesperson to follow up once the lead has been
successfully transferred.