On the side menu bar, you can click on the profile option to check your account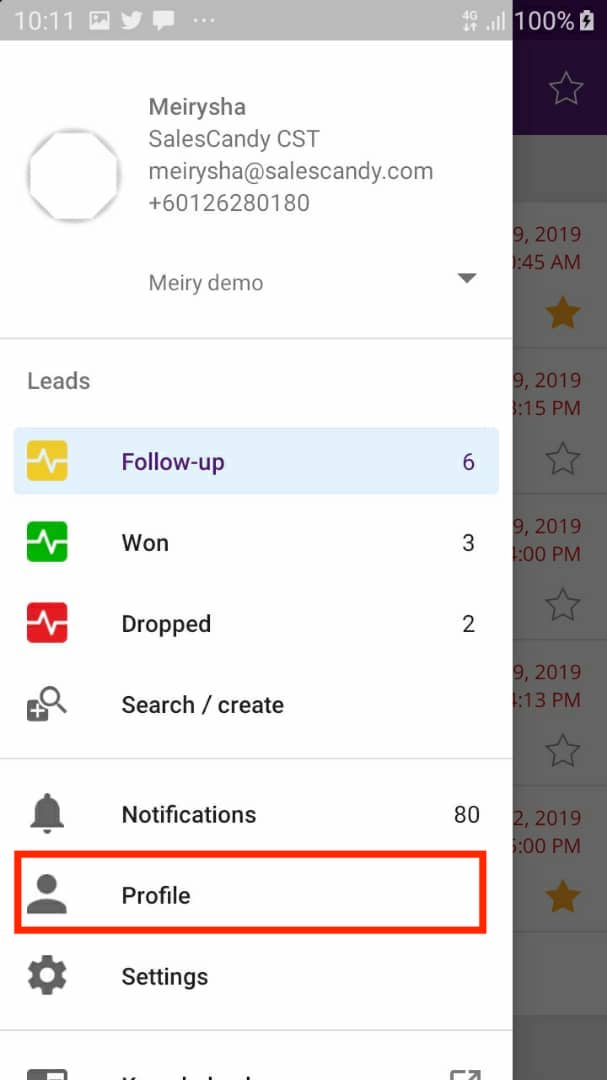 The details of your account will appear, ypu can also click on the camera icon to update your photo.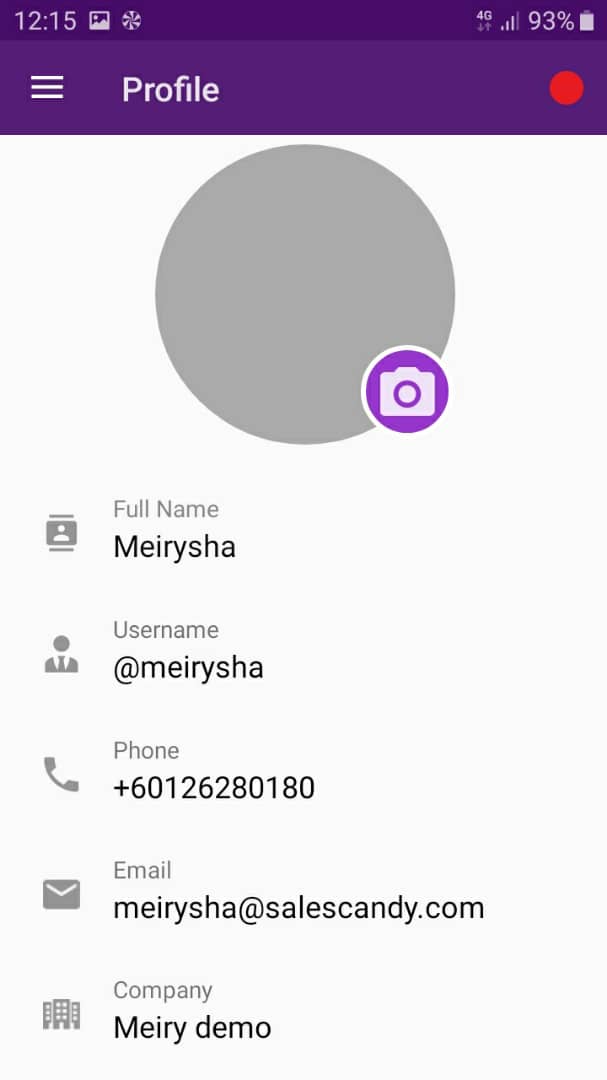 2.5.1 Upload photo


Once you clicked the camera icon, you can choose the source of the photo:  to take a current photo from your phone camera or choose a photo from your album.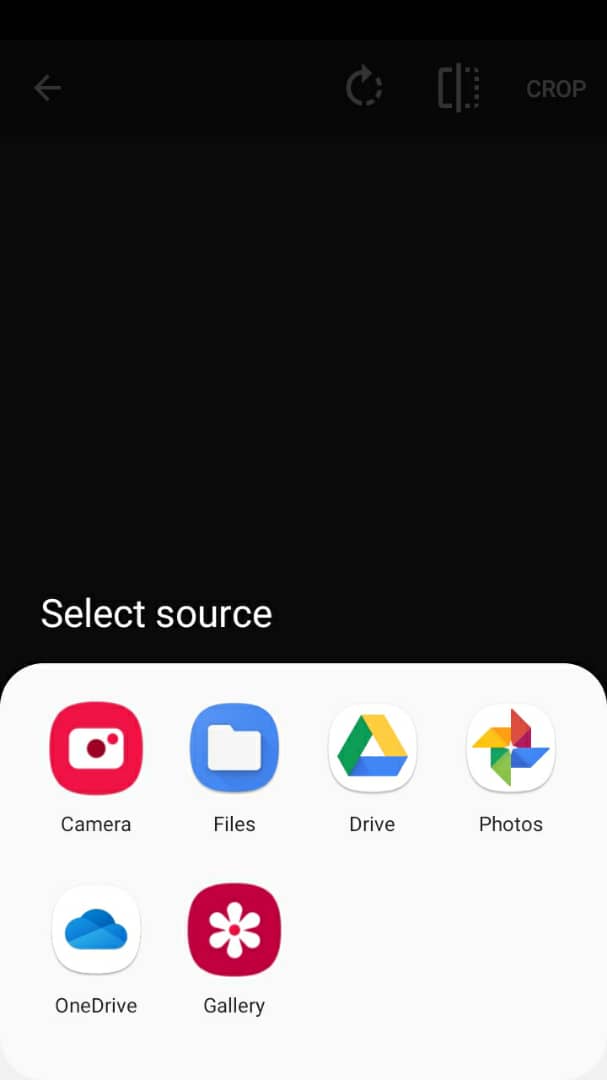 Click upload and adjust the photo and click crop.