1.1 How To Login To Manager Portal

1.1.1 Steps to login?

1. Login to https://manager.v3.salescandy.com/
2. Key in the registered contact number and select 'Next'.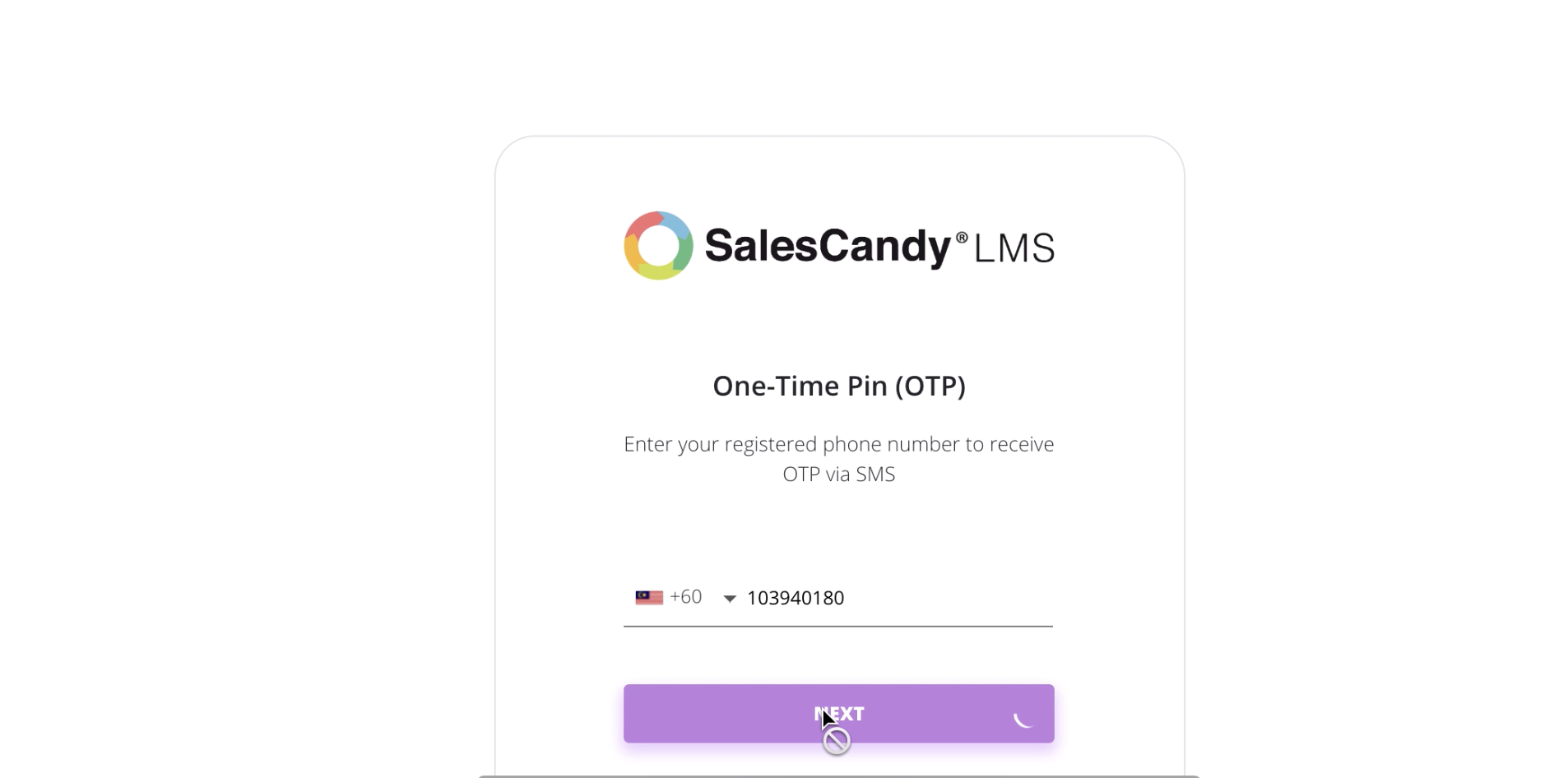 3. Wait for the OTP pin number.
4. Key in OTP pin number and click "submit ".


1.2 Download and Export

1.2.1 The Super Manager and Project Managers can export the Report and Management Data from the dashboard. There is an export column on the top of the table column.





1.2.2. The supported export format is in excelsheet.