What is Real Estate?
Real estate is a type of property consisting of land or buildings, along with any everlasting improvements attached to the land or buildings, whether natural or artificial—including water, trees, minerals, homes, fences, and bridges. There are 4 common types of Real Estate: Residential, Commercial, Industrial and Vacant Land.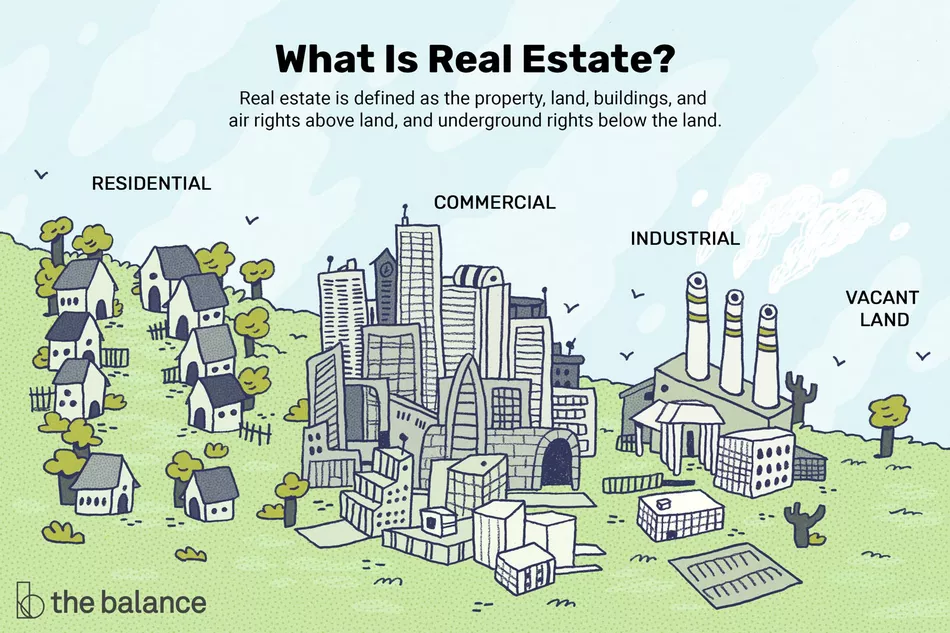 What is the sales process for the Real Estate Developer Industry?
Getting an inquiry from the Real Estate Developer company Website/Ads/Campaign.
A lead sees an advertisement about a new property launch and was keen to purchase the property. The prospect will submit their inquiry through websites or any online platforms that they have viewed the advertisement, for example, Facebook & Instagram.
Salesperson following up on the lead
Since the Real Estate Developer Companies have integrated their lead source with SalesCandy, once the lead has submitted their enquiries, the lead will be captured by SalesCandy and routed instantly to the available salesperson through our SalesCandy Mobile App.
Once the salesperson accepted the lead, the salesperson would need to take an action, either through a phone call, SMS or Other Actions to the lead to get information on their preferred property purchasing.
The salesperson then would arrange a meet-up with the lead in their Sales Gallery to show the property layout, amenities and explain the process of buying a house. Also, the deposit amount would be collected to secure the unit if the client would like to proceed with the purchase of the property.
Changing the lead status to WON
Since the lead has confirmed purchasing the property, the salesperson will update the lead status in our SalesCandy mobile app as WON.
Loan Process and Document
After the booking fee is received, the lead would need to wait for the bank to process their loan approval.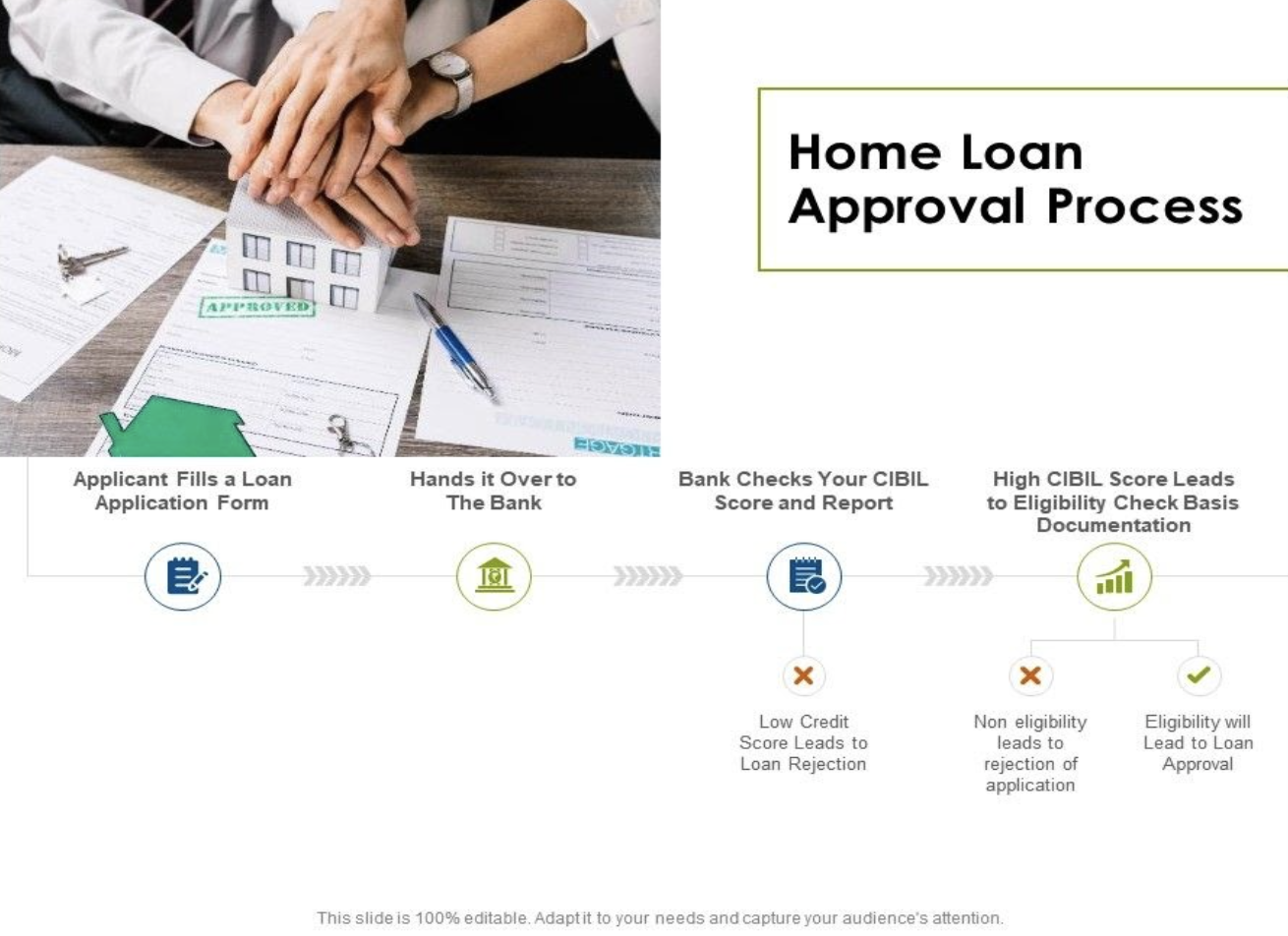 Once the loan approves, the lead would need to fulfill these requirements:
✦ Sign the S&P (Sales & Purchase) document.
✦ Pay 10% of deposit and legal fees (if applicable)
✦ The loan amount will be processed and disbursed to the property developer
Once the construction completed, the developer will notify the lead. The developer will handover the keys to the lead.
~Yay! the lead can move into their new house~